5.07.2010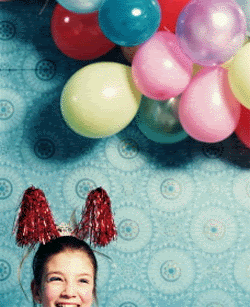 Today is my birthday.
I have always believed that my 23rd year will be my best. I am old enough to be completely independent, but still revoltingly young. Old enough to have learned a thing or two, young enough to still have plenty more to discover. The perfect balance. And it cannot be wasted.
Here are my resolutions to make the most of this beautiful year:
+ learn when to say no. never be afraid to say yes.
+ make better use of my time.
+ gorge myself on bright accessories, pretty stationery, new music, & fresh fruit.
+ actually style my hair instead of relying on ponytails every day.
+ smile more.
+ look for more chances to help people in little ways.
+ . . . & big ones.
+ love openly, laugh loudly, & fight for the kind of life i want.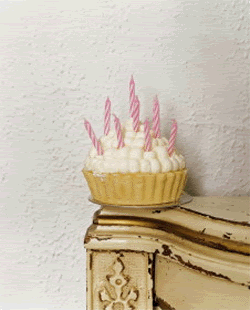 And many more on Channel Four!