Yesterday I watched a documentary on the tension in the West between Keynes and Hayek. It was fairly predictable it hit 1949 and the setting moved from England's rainy streets to India's bustling ones, where newly won independence demanded new economic theories. In a run down classroom, a man was reenacting the attempt to create a perfect economic formula, but instead of contemplating the impact of capital (K) in the equation, I only thought that I would love to teach English in India for a short time.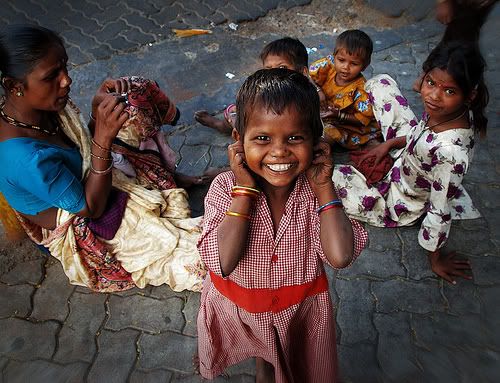 I would love, with Larry Darrell in my heart, to lose myself among the jarring streets and dirty chalkboards. To roll over word after word with little voices mimicking mine. To greet strangers while carrying a camera and buckets of empathy. And to write back home that my life is changed & challenged & better for it.
In between my humanitarian do-gooderey, I would make a pilgrimage to
Jaipur
, which continues to grow in my imagination as the birth place of color. The barren desert landscape was obviously once a lush and beautiful garden. And now all the colors of the flowers & ferns live on the buildings that stand in their place.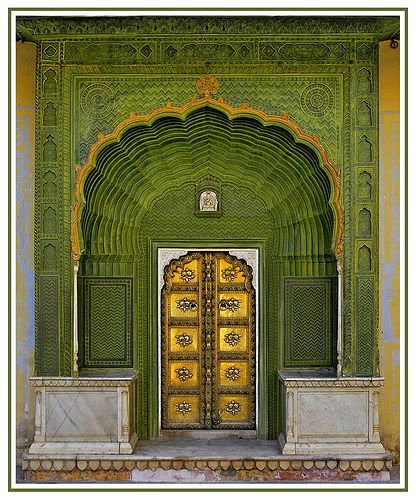 I am dying to wander its bright & dusty palaces and walk the lengths of its city walls.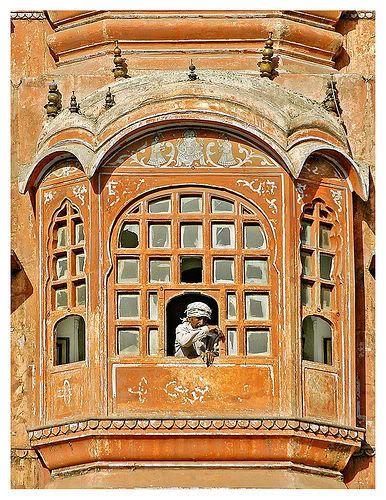 But if children, color, and change aren't reason enough to pack up your life and move halfway around the world. . . March is the
Elephant Festival
. And if that isn't one of the Five Things to Do Before You Die, I don't know what is.